October 2nd, 2020
New music release playlist, thoughts and more.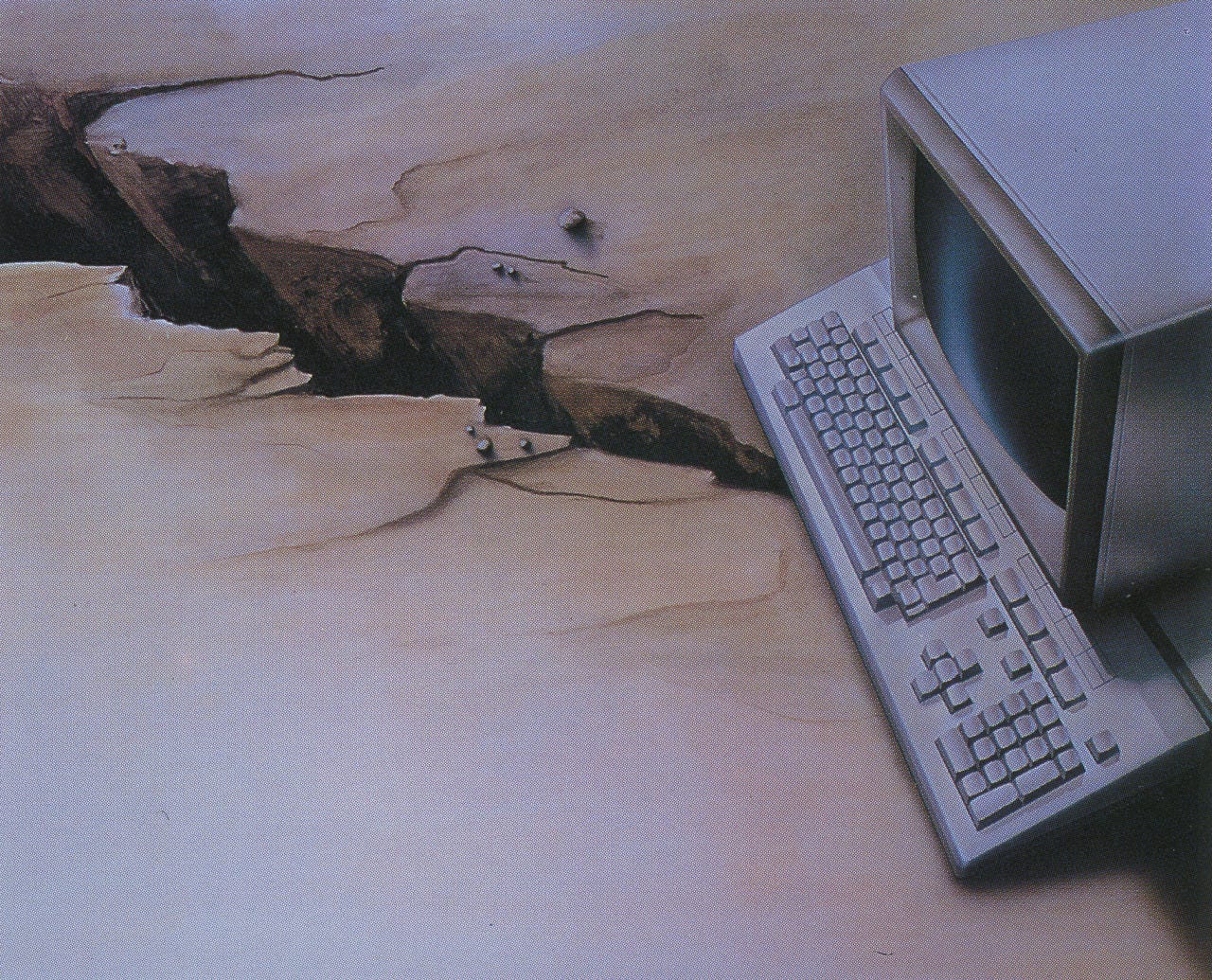 Look, there's a lot going on in the world right now, so I will probably try and keep this introduction pretty short (spoiler alert: I didn't.)
I struggle with these introductions because I read stuff like Turntable Report, Abundant Living, Miranda Reinert's something old something new and think: Wow, I'm not a writer. These are incredible writers, and I am just not able to attain this level of prose when I try to talk about the music I love.
This isn't entirely true though - I used to write a lot and did consider myself someone who was getting better and better at it; I started writing music news and album/live reviews in 2007 or so for a local website, and from there I ended up transitioning into movie reviews/news and analysis articles when some friends and I started a podcast network and needed supplemental content on the website.
But, it always felt like a means to an end to some degree - music and movies are the things I love, so I should write about them as a way to parse and absorb and further discover new ones.
The point I'm trying to make here? I'm not totally sure. I guess all of this is to say, I feel lucky to have access to resources like Turntable Report, Abundant Living, Miranda Reinert's something old something new, The Grey Estates (RIP…. for now?) and more. I feel lucky when they land in my inbox and I get to hear something new, while reading an eloquent (or funny, or charming, or personal, or perfectly succinct) piece of writing about some music. I feel lucky when The Alternative posts a new music thread and I can peruse through the responses. It's great when I see a new album getting hyped up by No Earbuds, or when Bandcamp Friday hits and everyone is sharing their latest favourites and recommendations for purchase.
It feels good. I guess that's a little bit of what I need most right now.
Anyway, let's get to this week's releases.
Math The Band have released their new album, Flange Factory Five (the Album.) This comes hot off the heels of releasing their new energy drink Flange Factory Five. It also comes in the wake of their new book, Flange Factory Five. Oh, they also released an honest-to-goodness guitar pedal called, you guessed it, Flange Factory Five. Anyway, this band is a delight and their transition from chiptune-adorned hyperactive caffeinated power pop indie punk rock band to a full-band (who still play hyperactive caffeinated power pop indie punk rock) has been a wonder to see.

I'm not just saying this because you can hear my voice on track 15 if you strain your ears either. They rule, this album rules, get into it.

I love the new-to-me spin; I tweet about these often when I'm listening to something for the first time, and a big surprise this morning has been Lifeguard's new album Dive. Total distortion-shredding guitar-rock that hits every pleasure-point in my brain. Very Dischord, very SST, very 90s-post-rock/punk experimentalism… This has it all in abundance and one listen was not enough. I'll be returning to this again soon.

Bartees Strange's album Live Forever is out on Memory Music today. I saw a bunch of the singles from this album tear through music twitter, but was waiting for the album to drop to fully dive into Bartees Strange's music. I love how this album doesn't box itself in; there's an exhilaration to hearing a driving indie-rock track like "Boomer" segue into a guitar-lick led hip-hop track like "Kelly Rowland." The range of this album is just incredible, more of this please.

Griselda's 2019 album WWCD landed on my 2019 year-end list, and aside from the regrettable Eminem feature, it was a "no-nonsense trip through anxious beats and hardcore lyricism." Griselda member Westside Gunn has a new one out called WHO MADE THE SUNSHINE, and I'm certainly going to continue trying to keep up with the Griselda Records crew and give this a spin today.
And now, here's today's playlist. Let me know what you're listening to on Twitter.
---
That's it, that's all. Be excellent to one other.