September 6th, 2019
Release day playlist.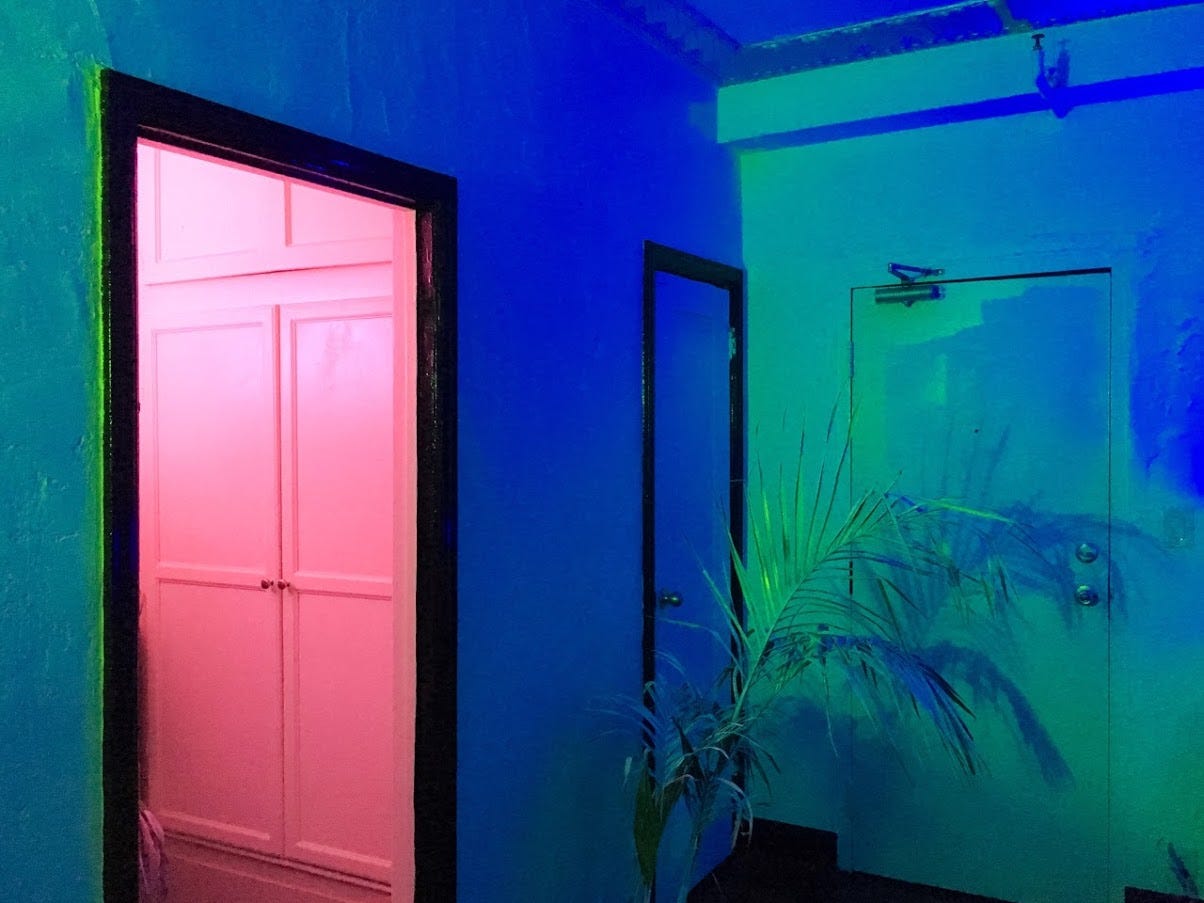 Happy Friday Y'alllllllllllllll!
You know what that means, it's new release day and I've got a list of new singles and records (and some EPs) here that are on my radar. If you're digging any of them, or if there's something missing here that you think I've completely overlooked, you should hit me up on Twitter!
As far as my personal tastes go, I'm always up for new releases by Frankie Cosmos so that I'm looking forward to diving into. I'm a sucker for power-pop so you know The Drew Thomson Foundation album is high up on my morning to-listen pile.
Octo Octa's album Where Are We Going? was really dope, so I'm definitely spinning that one. And you know I have to shout out the Toronto-based "soft pink punk band" Pretty Matty on their long-awaited release day!
Anyway, here's the playlist!
---
Track Name by Artist Name off Album Name

Science Is Science by Kal Marks off Science Is Science

Engine of Paradise by Adam Green off Engine of Paradise

Rings (On A Tree) by Frankie Cosmos off Close It Quietly

Time-Lapse City by GoGo Penguin off Time-Lapse City

A Little More Time by The Drew Thomson Foundation off The Drew Thomson Foundation

Hobbyist by EXEK off Some Beautiful Species Left

Match Bet by Squid off Town Centre

Pupilxs by Guaxe off Guaxe

Deep Connections by Octo Octa off Resonant Body

Buster Keaton by Lower Dens off The Competition

Death by Proc Fiskal off Death

Loves Missing by Iggy Pop off Free

Again by Pom Pom Squad off Ow

Another Shot by Pretty Matty off Pretty Matty

Rotting Out by Tennis System off Lovesick