Sep 8, 2020 • 40M
Dispatch No. 01
An audio-musical experiment from The Discover Tab; vintage music, new discoveries, and much more.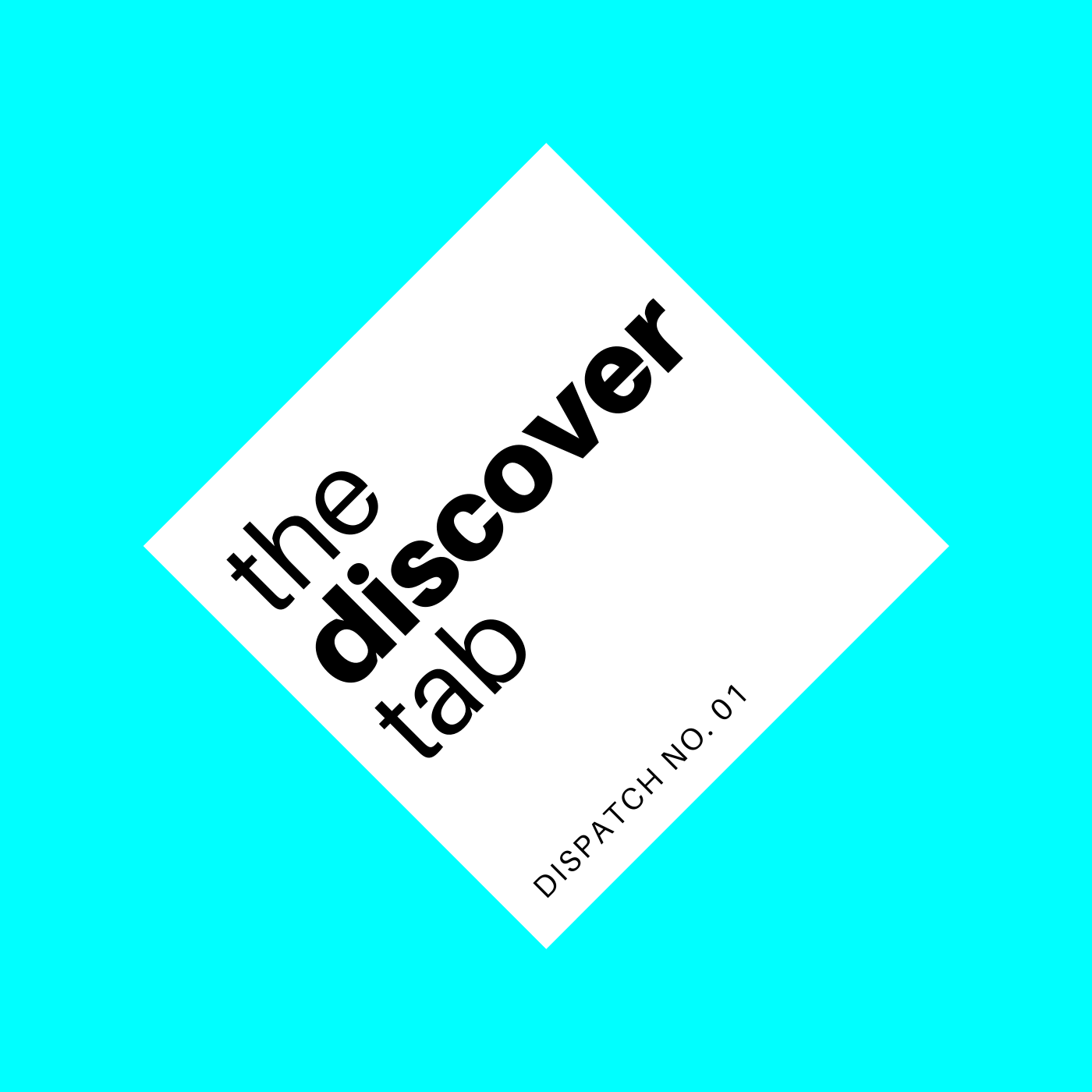 Welcome to episode one of The Discover Tab Dispatch, an audio-experiment from yours truly. Every episode is a musical dispatch from myself to you, featuring dusty vintage cuts that sit alongside new discoveries and so much more. I hope you enjoy what may very well become a more often occurrence. As always, please let me know what you think by contacting me on Twitter - feedback is always appreciated.
Subscribe on: Spotify, Pocket Casts, and iTunes.
Today's Track listing:
---
That's it, that's all. Be excellent to one other.